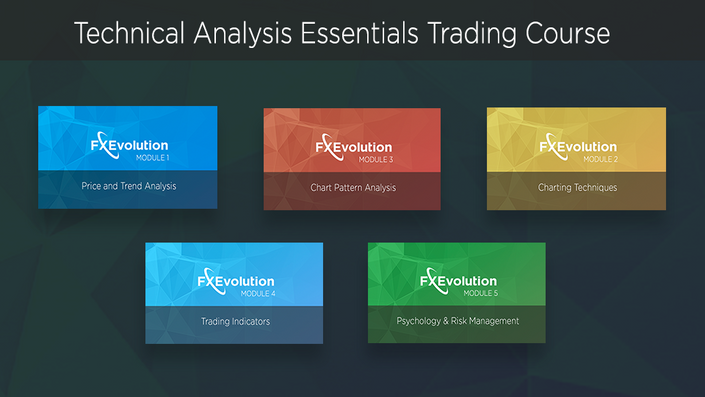 Technical Analysis Essentials Trading Course Monthly Subscription
+ Private Discord Group & Weekly Webinar Series
Watch Promo
Enrol in Course
This Subscription Includes Full Access To The Following:
The Complete Technical Analysis Trading Essentials Course
Our entire back series of webinars since 2018 with over 80 hours of content
PRECIC Trade Planning System and PRECIC Account Builder
Private Discord Trading Community with well over 200 active traders
Private Discord Trading Members also have the following daily inclusions:
Monday - 'The Week Ahead' Market analysis and 'Chart of the day'
Tuesday - Market Watch video for key market setups
Wednesday - Live Market Analysis webinar
Thursday - Private Live Q&A session with our trading team
Friday - Technical Analysis Market Wrap video

Technical Analysis Essentials Trading Course:
The FX Evolution Technical Analysis Essentials Trading Course has been designed by professional traders, and is based on their everyday trading protocols.

What separates the Technical Analysis Essentials Trading Course from many of the other trading courses is that it has been built specifically to incorporate every aspect of the trade planning process by professional traders who manage numerous multi-million-dollar accounts.
The team at FX Evolution is made up of highly qualified technical analysts who use their technical knowledge at the ground level, so you can be assured that what you learn in this course can be transferred to large scale real world trading.
The Technical Analysis Essentials Trading Course is many great things, but one thing it is not is a get rich quick system the provides unrealistic results.
The course is a step by step blue print used by our traders to identify quality trading opportunities in various markets and acting on potential trades using appropriate risk management protocols.
There is a lot of theory available online for aspiring traders who research particular methods, but we have found that it is a combination of market conditions, not one particular occurrence that separates good trades from average trades.
It is our belief that only professional and educated traders should have the important role of imparting their knowledge to traders who are willing to learn, as only seasoned professionals can really understand what it takes to trade in the real world.
This is why our team is well equipped to provide helpful advice to traders, as real-world trading experience using meaningful volume cannot be replaced by trading mentors and experts who have only accumulated their knowledge from text books.
Your Instructor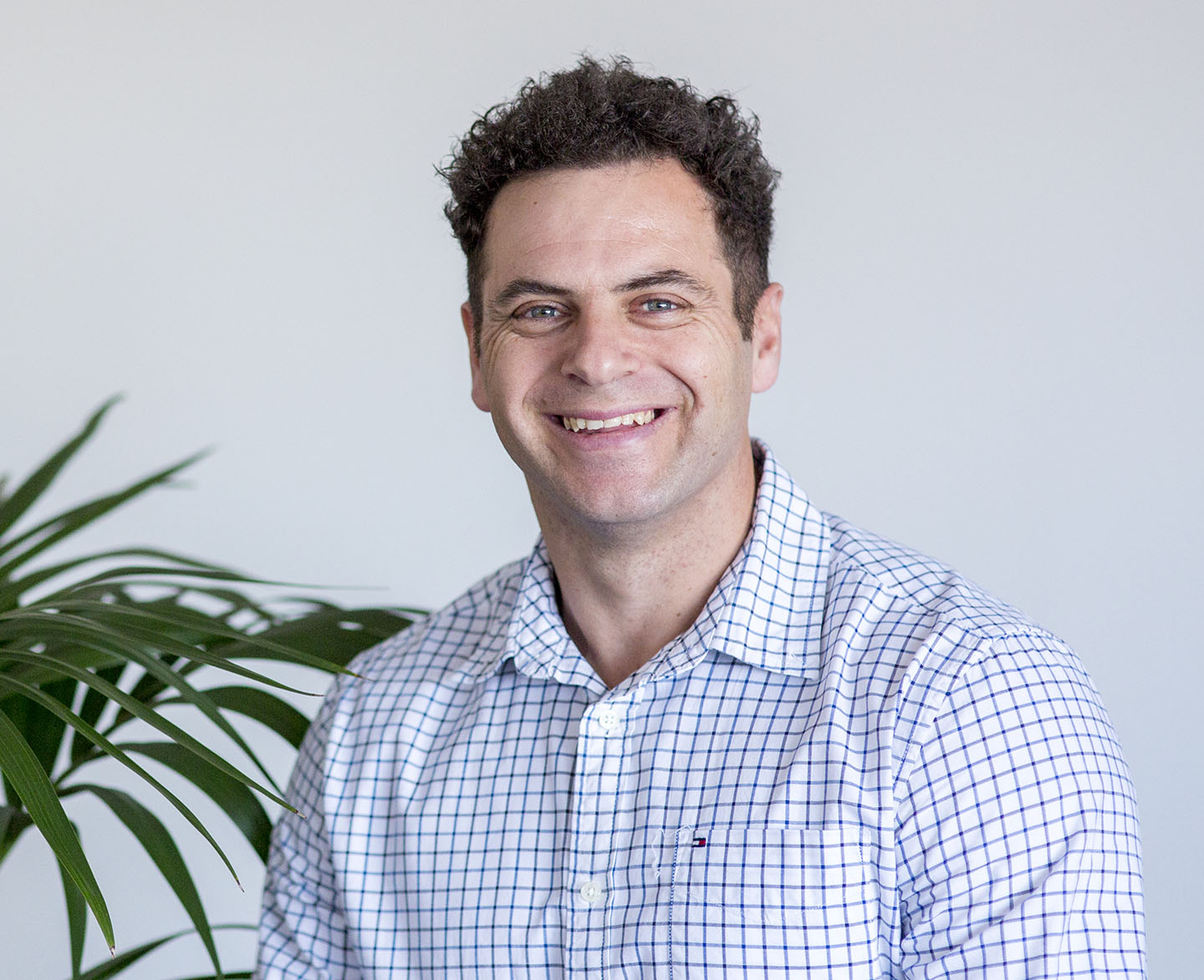 Tyrone Abela MBA, MFTA, CMT, CFTe, Adv Dip FP
Trading Experience/Career
Tyrone has more than 10 years trading experience that has included a wide range of instruments including foreign exchange, commodities, domestic equities, options and indices. Tyrone's specialist knowledge in risk management is key to his current role at FX Evolution, where he is the portfolio manager for high net wealth private clients, as well as the investment manager for a publicly offered managed fund.
Professional Qualifications
MBA (Master of Business Administration)
MFTA (Master of Financial Technical Analysis)
CMT (Chartered Market Technician)
CFTe (Certified Financial Technician)
Adv Dip FP (Advanced Diploma of Financial Planning)
Dip FP (Diploma of Financial Planning)
Dip TA (Technical Analysis)
ADA2 (Authorised Derivatives Advisor Level 2)
Courses Included with Purchase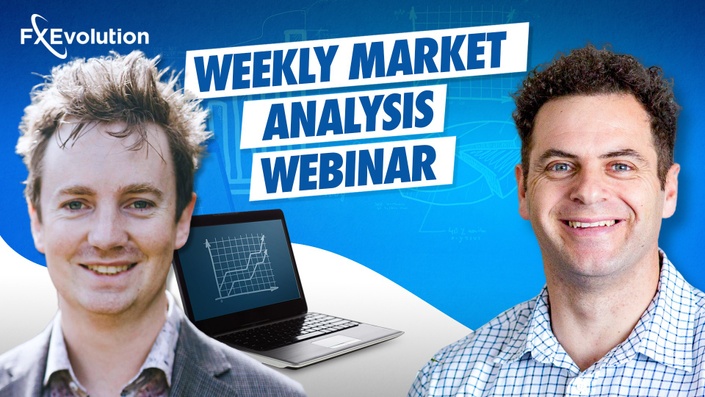 Webinar Series + Discord Group
The FX Evolution Webinar series & Private Discord Group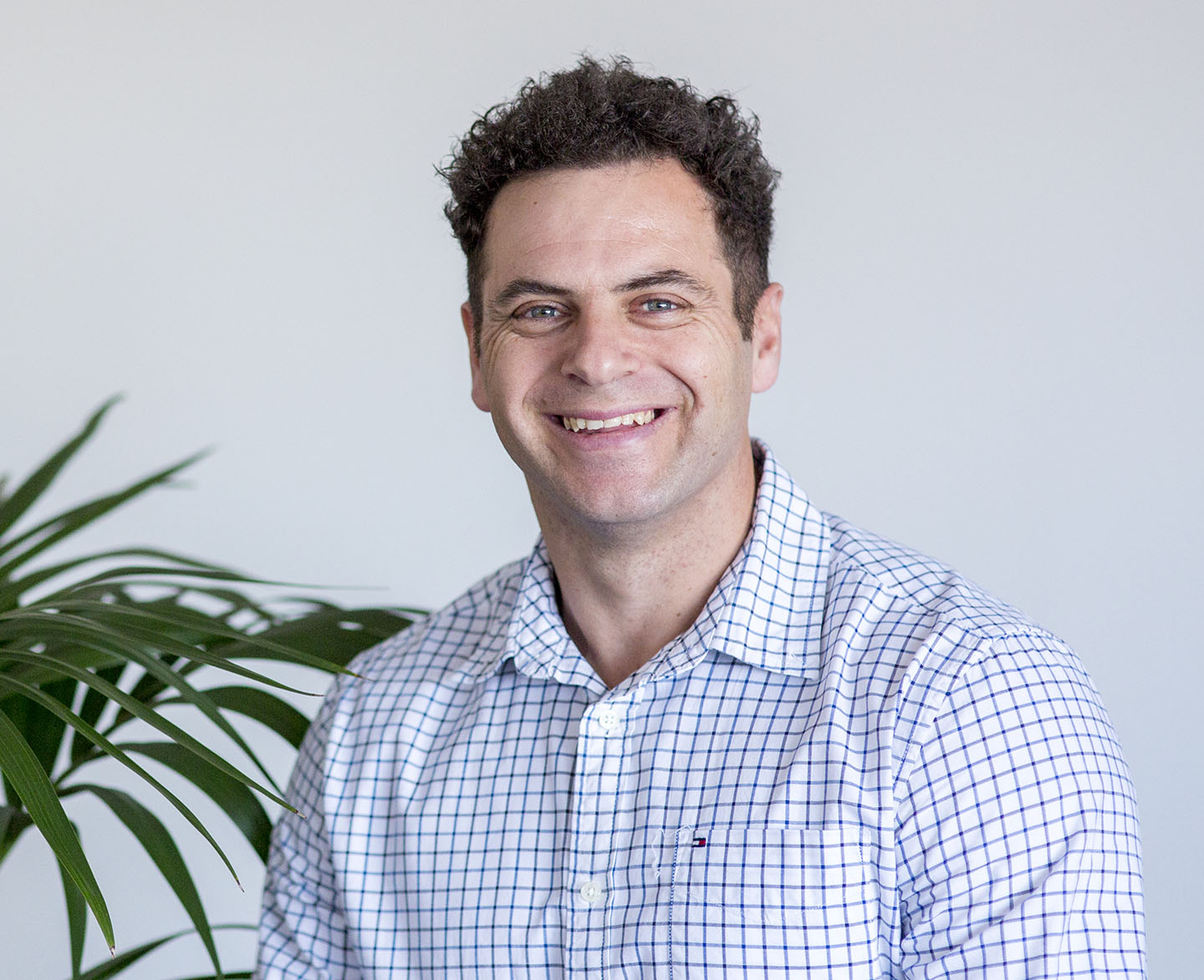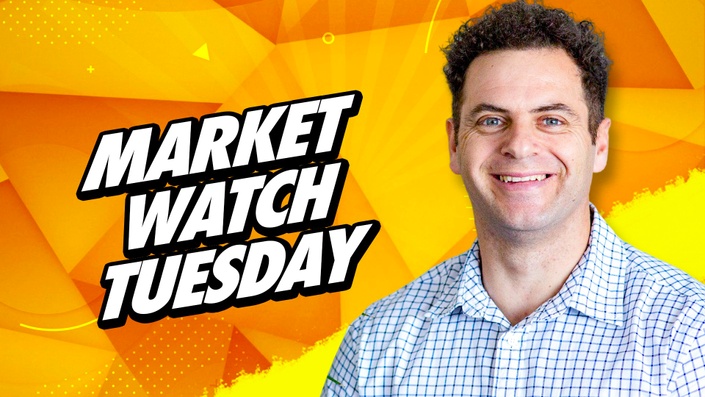 Weekly Market Watch
Technical Analysis Market Watch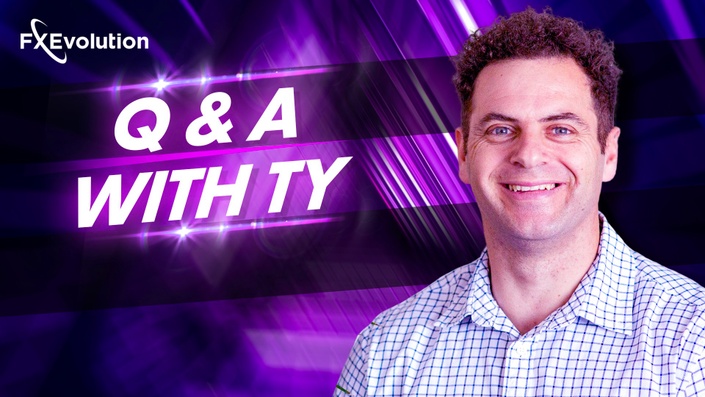 Weekly Market Q & A
Technical Analysis Q & A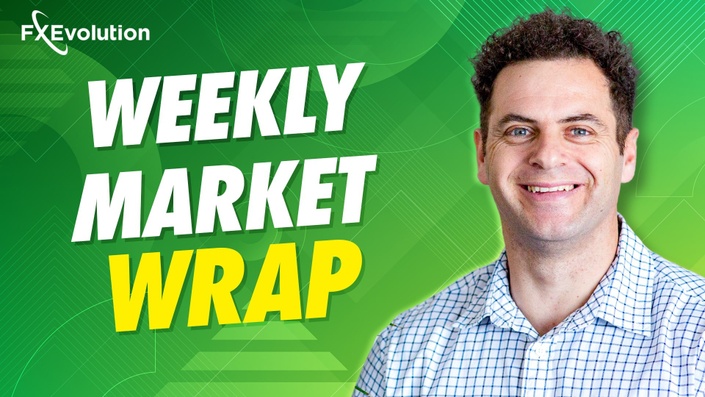 Weekly Market Wrap
Technical Analysis Market Wrap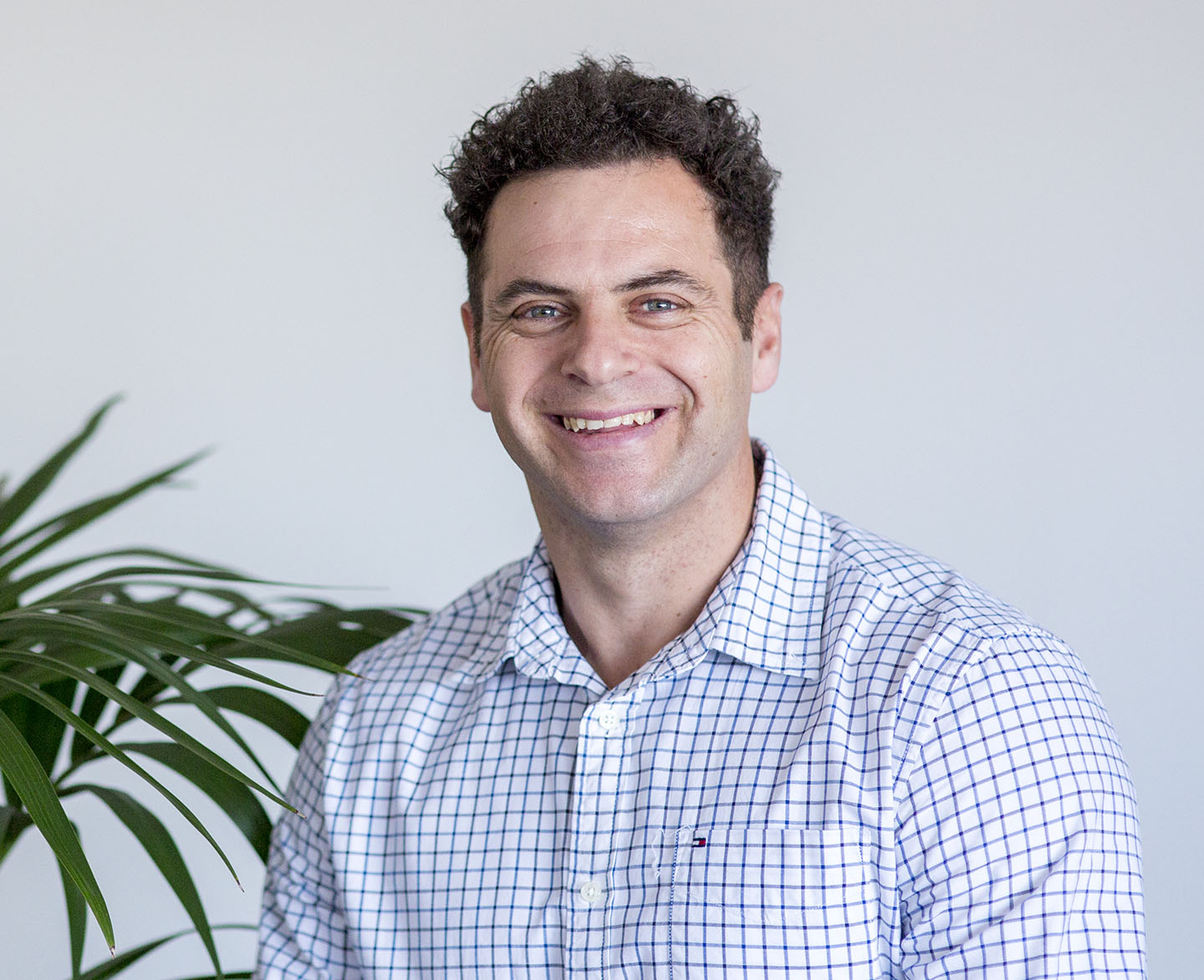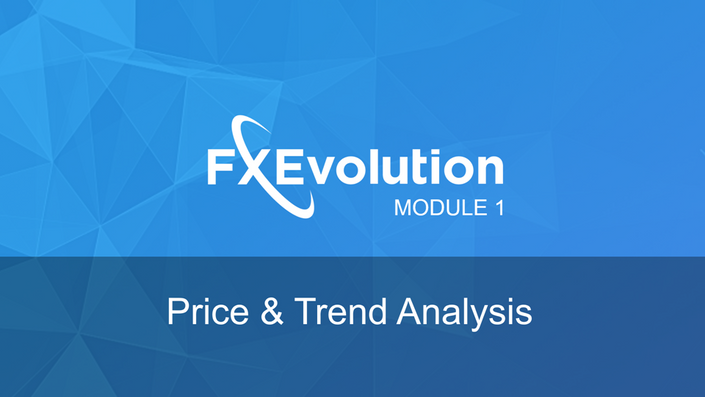 Module 1 : Price & Trend Analysis
Module 1 : Price & Trend Analysis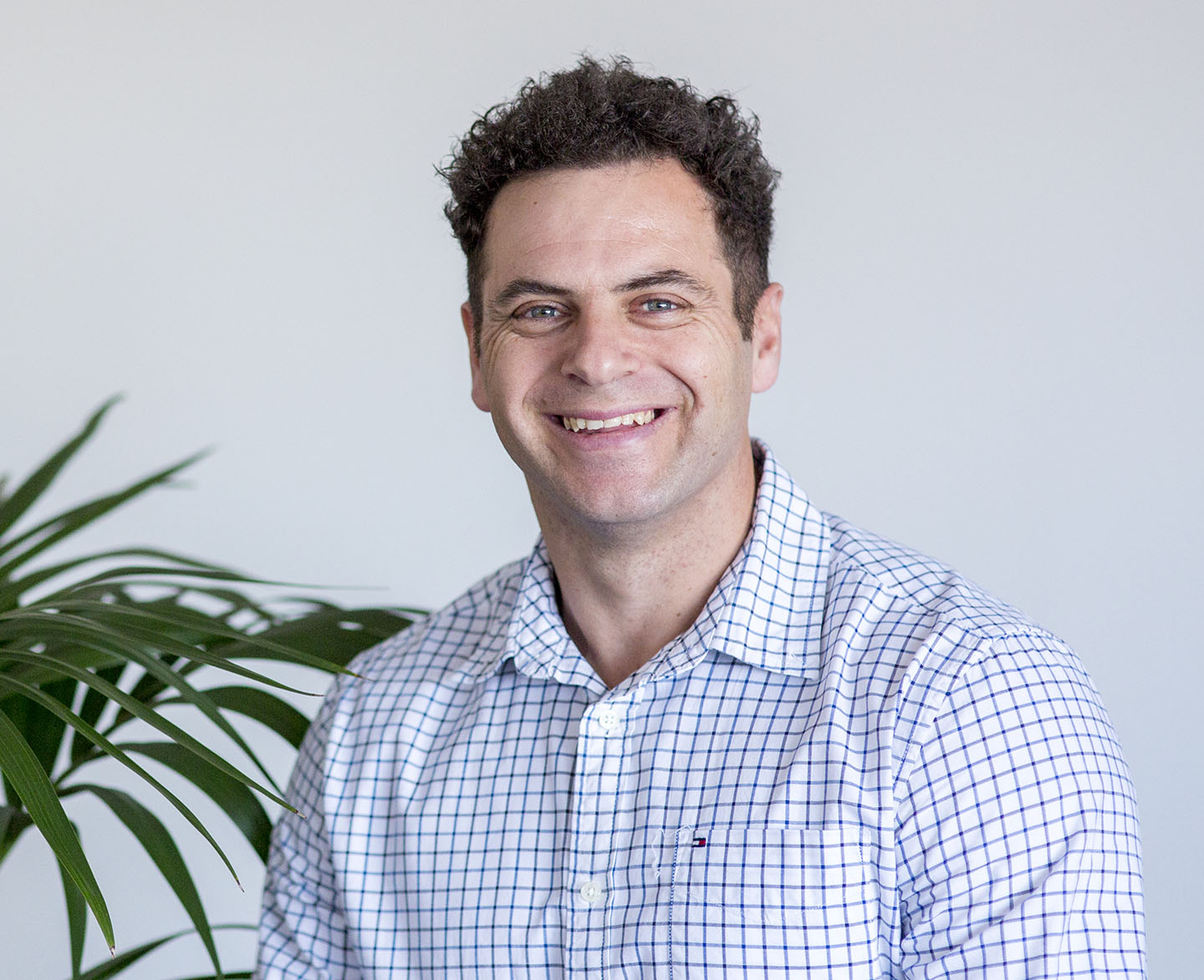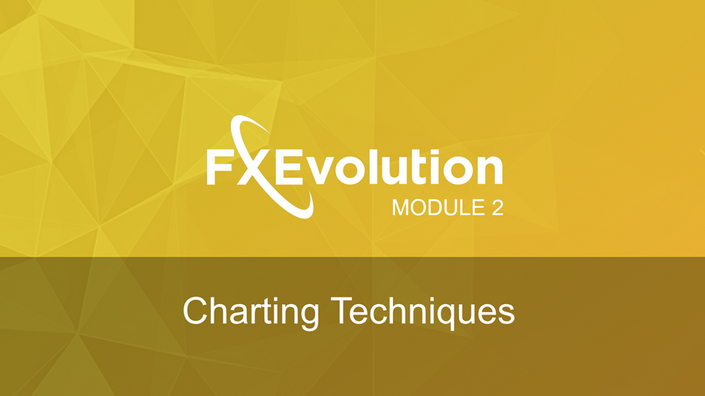 Module 2 : Charting Techniques
Module 2 : Charting Techniques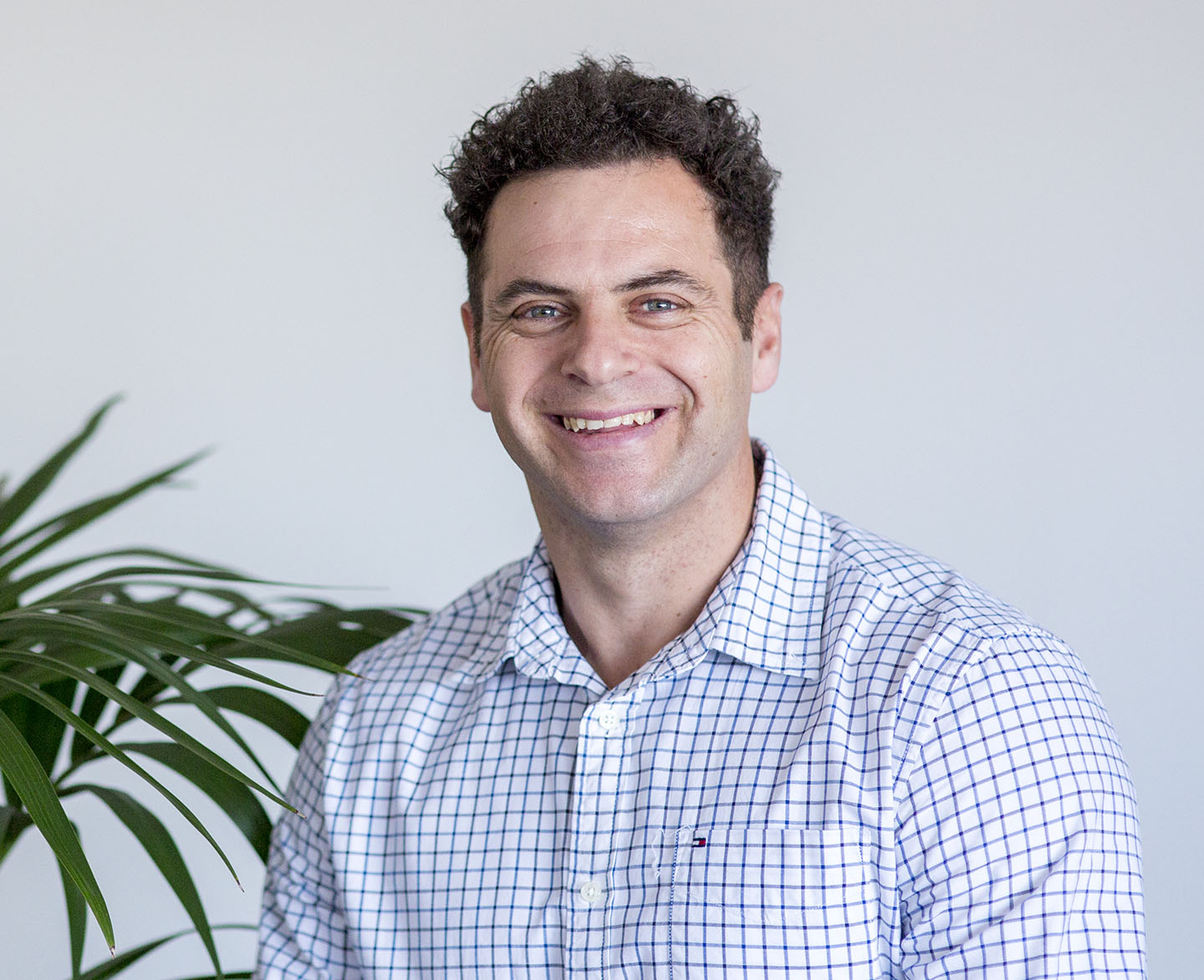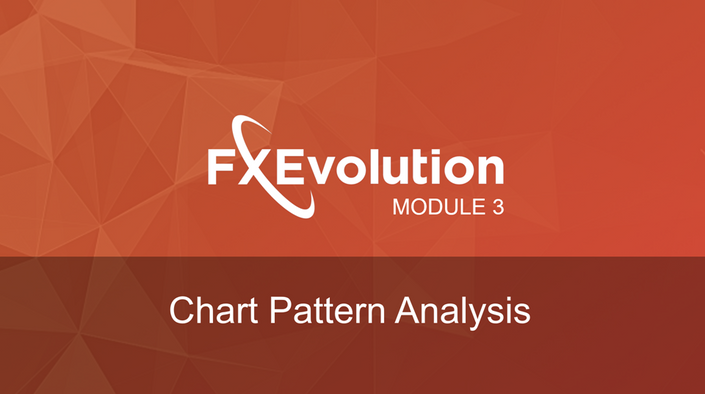 Module 3 : Chart Pattern Analysis
Module 3 : Chart Pattern Analysis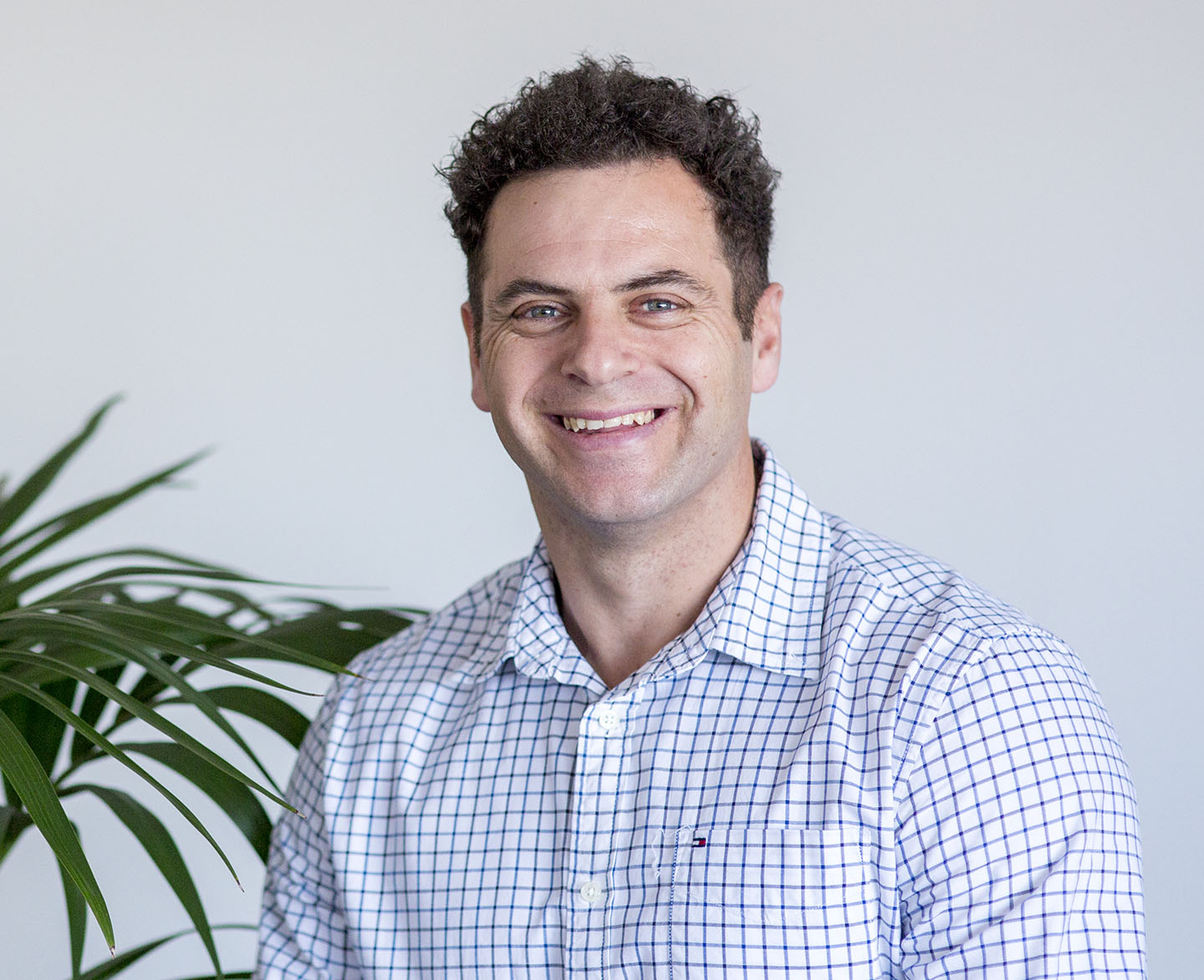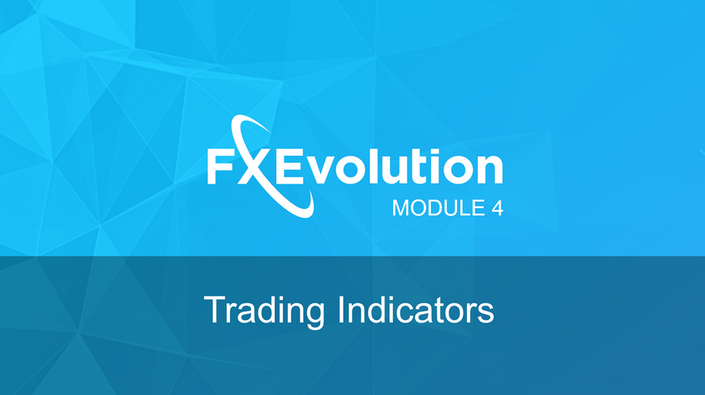 Module 4 : Trading Indicators
Module 4 : Trading Indicators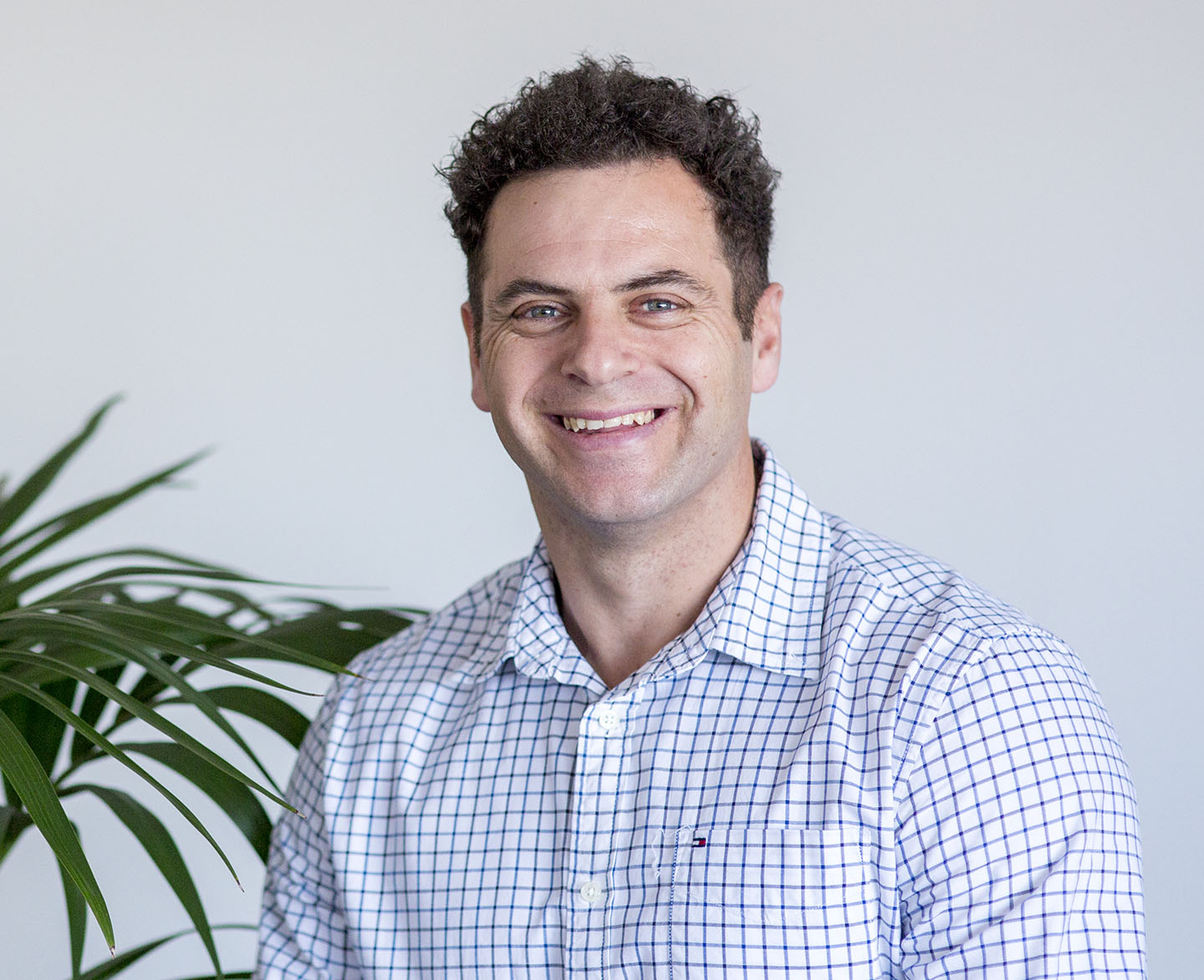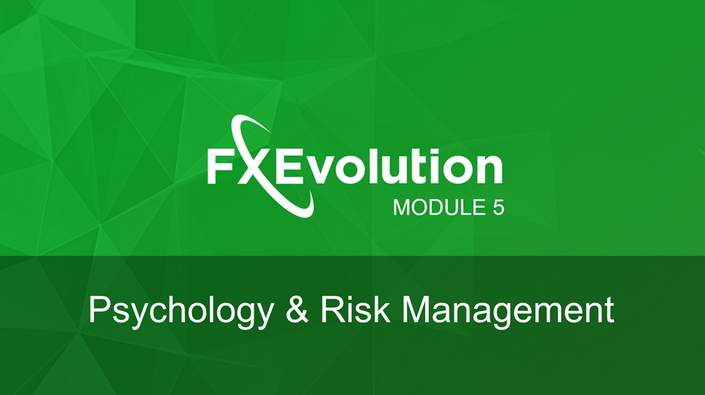 Module 5 : Psychology & Risk Management
Module 5 : Psychology & Risk Management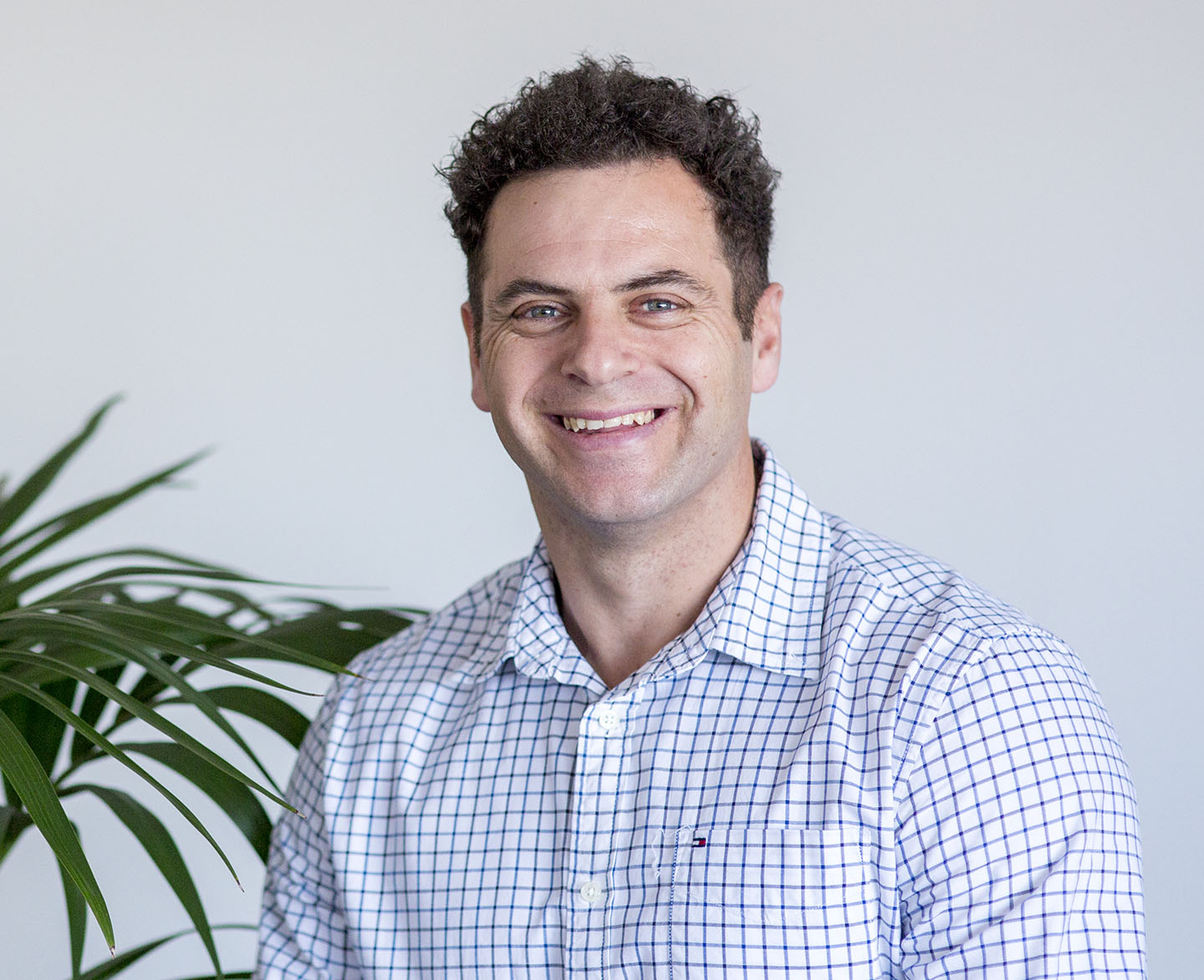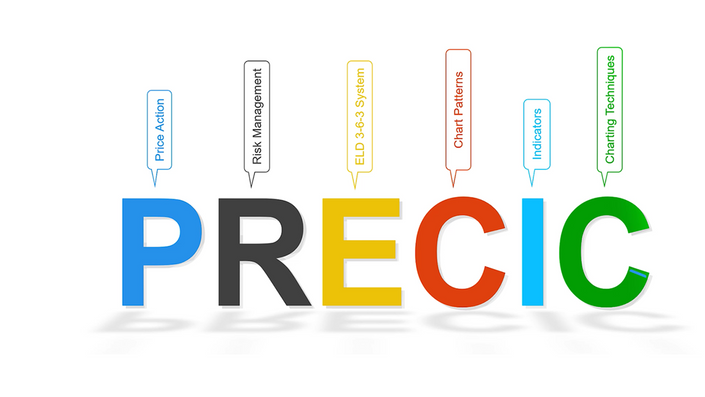 PRECIC Trade Planning System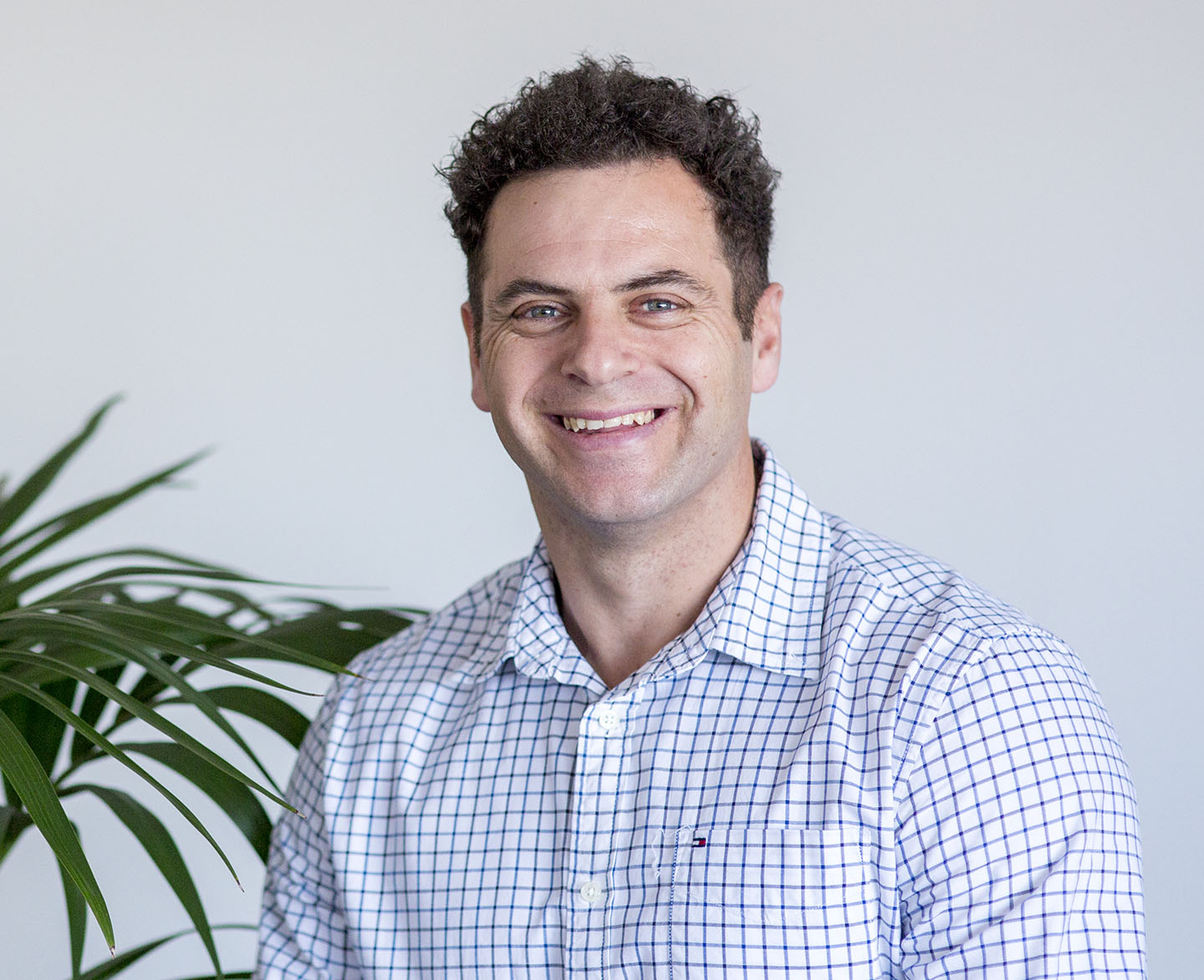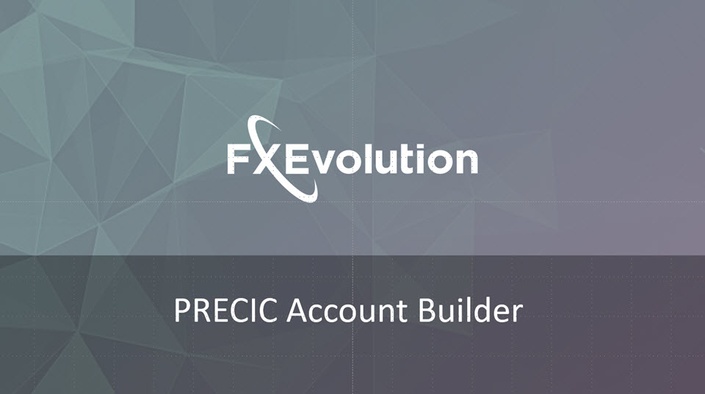 PRECIC Account Builder
Original Price: $1,049
Frequently Asked Questions
When does the course start and finish?
The course starts now and never ends as long as your subscribed! It is a completely self-paced online course - you decide when you start and when you finish.
How long do I have access to the course?
After enrolling, you have unlimited access to this course for as long as you remain an active subscriber - across any and all devices you own as long as you remained subcribed.
What if I am unhappy with the course?
We would never want you to be unhappy! If you are unsatisfied with your purchase you can unsubscribe at any time.
What is the Private Discord Group and Webinar Series
Every week we run a live market webinar covering the current markets. We also have a private Discord Group where traders can share their analysis and trading ideas as well as discuss current market happenings. It's a great community that we are very involved in with special Tuesday Market Wrap videos, Charts of the day and daily discussions.
If I join with a discount code, what happens when the special is over?
Even after the special is over, your subscription will remain at the discounted price for the life of your subscription.